"And they will remember that God was their Rock, and they will be redeemed."
– Psalms 78:35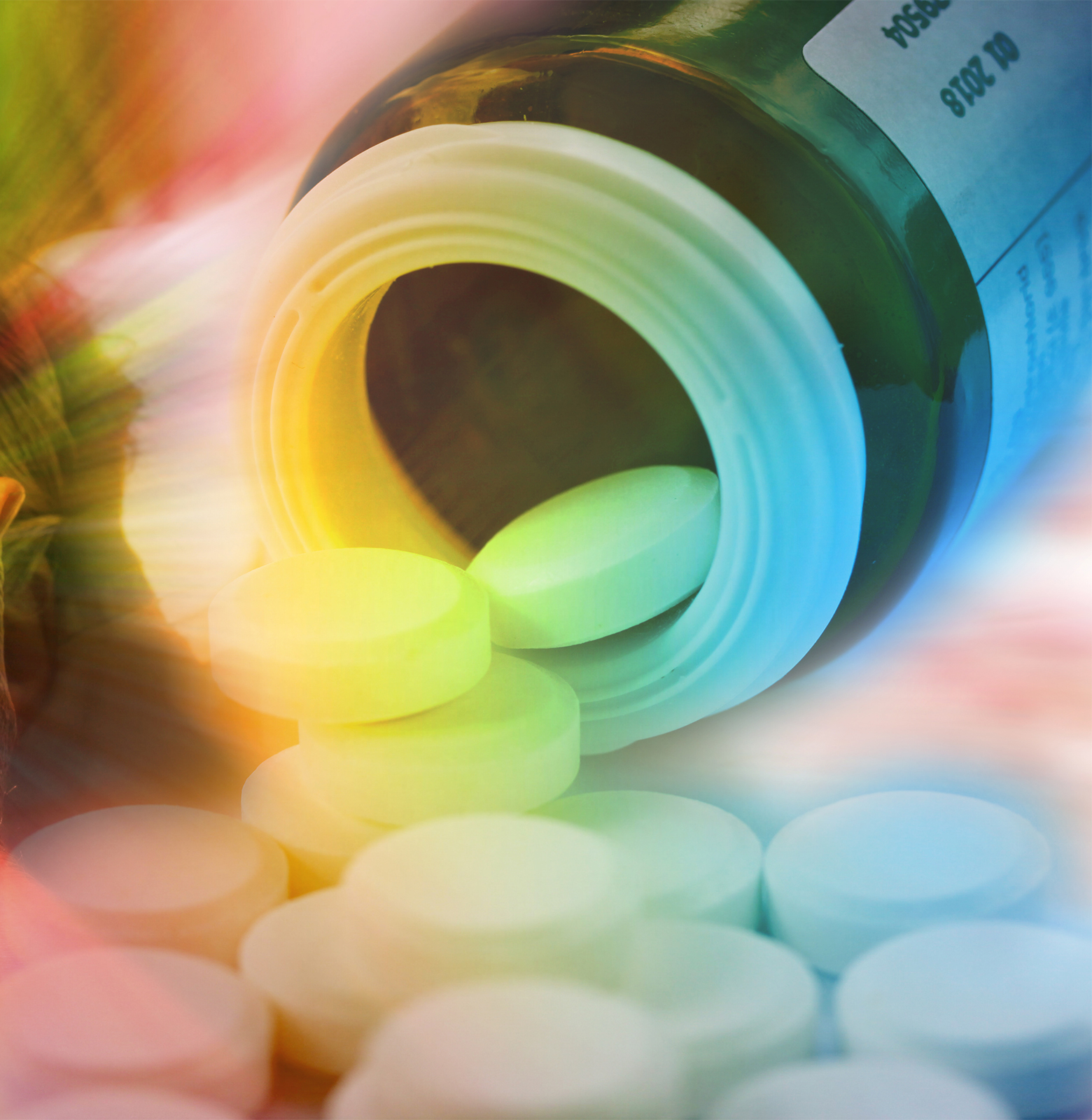 Phone: 541.200.3000
We are Here to Serve the Southern Oregon Community. We Invite You to Come As You Are.
The ROC Recovery Center is located in Medford at 213 S. Fir St. "At The Crossings" inside Grace Point Fellowship
The ROC Recovery Center is a faith-based charitable organization that is committed to meet the needs of those struggling with addiction behavior, mental illness, domestic violence, homelessness or emotional trauma in the Southern Oregon community. If you or someone you know is struggling with addiction behaviors please give us a call at 541.200.3000 or email: rocrecovery@gmail.com 
Our services are FREE and confidential.